Although it could be argued that the garden in November is winding down ready for winter it is in fact one of our busiest months for preparing for next seasons spring show.
We do have a lot of hardy perennial bulbs that return year after year but find that most of our tulips do not survive more than one season and do not flower well in their second year. 
Each year therefore we have great fun browsing the catalogues and selecting our colour combinations.  Our aim is to achieve a succession of flowering through the season and also have striking colour combinations at any moment in time.  It is not all about the tulips though and combining the tulips with wallflowers, alliums, violas, camassia and other spring blooms can create a much more interesting effect than tulips alone.
In 2018 the weather conditions were 'challenging' to say the least and this resulted in many of the tulips flowering at the same time and then only for a short period (see: https://honeypotflowers.wordpress.com/2018/05/06/tulips-2018-the-results-are-in/ ).  Hopefully this year will be more successful and we get an excellent show over a longer period. 
For 2019 we have selected and planted the following:
---
Flower Garden:  Tulips white 'Maureen' amongst Allium 'Purple Sensation', 'Van Eijk' and 'Purple Blend'.
---
Old Rose Garden:  Tulips Marilyn and Maytime amongst the multi-stemmed Narcissus 'Thalia'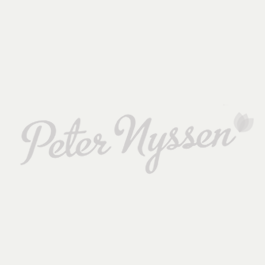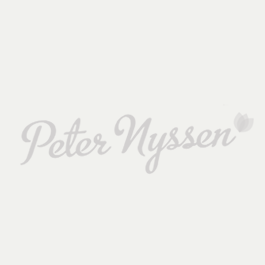 ---
Kitchen patio:  Tulips 'Best Seller' in April followed by the later 'Apricot Delight' growing through Viola 'Honey Bee'
---
Top tier of the front garden:  Tulip 'White Triumphator' and 'China Town'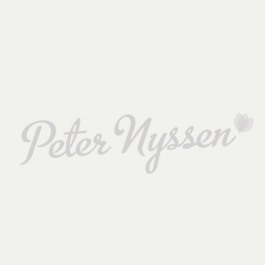 ---
Back garden rose arch:  Tulip 'Apledorn' growing through orange 'Fire King' and deep 'Blood Red' wallflowers planted out earlier in mid-September.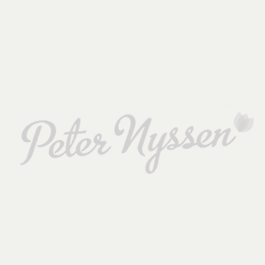 ---
Large terracota pots:     Tulips 'Black Parrot' and 'Menton Exotic' amongst Narcissus 'Jetfire' and Viola 'Pineapple Crush'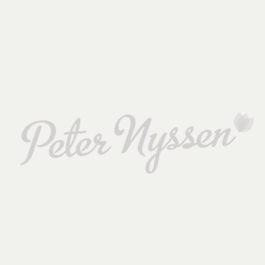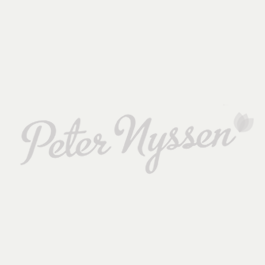 ---
Large green tubs:  Tulips 'Black Parrot' and 'Menton Exotic' growing through Pansy 'Matrix Sunrise'
---
Patio garden flower bed:  Tulips 'Burgundy' and 'Ballerina'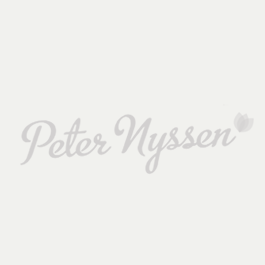 ---
Large square grey tubs on the side patio:  Tulips 'Ballerina' and 'Burgundy' with Pansy 'Matrix Sunrise'
---
Grey troughs:  Tulip 'Slawa' and 'Orange Dynasty'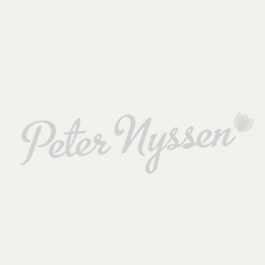 ---
Old Peony Bed:  Tulip 'City of Vancover' with Allium 'Purple Sensation'
---
Rather pleasingly we have had some decent spells of dry weather this year allowing us to plant all the bulbs in good time (using our new Powerplanter gadget in many cases).   All we need now is a good spell of cold winter weather to encourage the tulips to produce long stems and hope that the spray we use to keep the squirrels at bay works well.  Fingers crossed!